We're here to help!
We strive to provide you the best travel protection experience.  Please use the tools below find answers to common questions or to contact us.
In the event of an emergency call us at  +1 415 481 0610.
---
Frequently Asked Questions
Our FAQs are the perfect resource for finding answers to the questions we are asked most often. We've categorized them for  you below.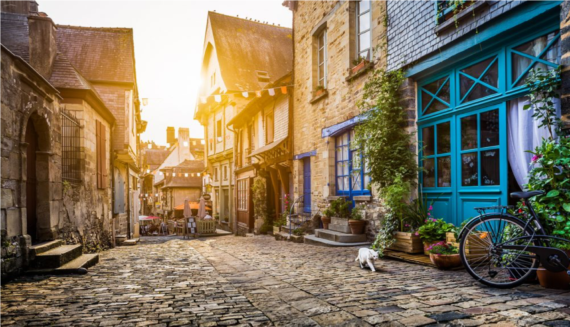 What do you need help with?
Claims
To start a claim, visit our Claims page to download all the necessary forms to get started. Upload completed forms, along with all other relevant documents through this page direct to our Claims team for immediate processing.
Purchase
To find the best Redpoint Travel Insurance product for you, click here and use our program selection tool. Determine what coverage best fits your specific travel. Our Compare Plans page provides side by side comparisons of all our products services, benefits, and coverage limits.
Get a Quote
Click here to use our quoting tool for Redpoint Travel Insurance programs.
Customer Service/Travel Service
While traveling, your coverage includes 24/7/365 access to travel specialists, paramedics, nurses, and military veterans. These professionals are ready to assist with any issues that may arrive while traveling including evacuations, medical referrals, lost baggage, lost passports, and more. Call us at +1 415-480-0610 while traveling or use the contact form below.
Partner with Us
We partner with a wide variety of travel professionals to ensure their clients are fully covered when they travel. Click here to learn more about or partner programs, customizable tools, and competitive commissions.
Valuable Travel Resources
Travel Health
Get the latest news regarding health safety:
Travel Advisory
Get the latest on government travel advisories:
---
How do Redpoint coverages apply to real-life scenarios?
---