Why Buy Travel Protection?
Illness, weather, flight delays, or other unexpected travel-related issues can ruin your trip and cost thousands of dollars. When you purchase a plan from Redpoint Travel Insurance you have access to the following:
Reimbursement of non-refundable vacation investments such as airfare and hotel costs
24/7 access to paramedics, nurses, and travel services experts for real-time travel assistance, lost baggage, medical assistance and more
Evacuation and Rescue services due to injury, illness, or threats to your safety*
Reimbursement for out-of-pocket emergency medical costs, and covered medical expenses
Reimbursements for expenses incurred due to delays such as hotels, meals, and flight changes
*evacuation coverage varies pending product selection. Contact Us to learn more.
Why Choose Redpoint Travel Insurance?
Redpoint provides travelers with the industry's best, most comprehensive and flexible array of insurances and services that include trip cancellation/ interruption, property loss, medical and travel assistance, and evacuation.  To ensure the best possible customer experience, Redpoint uniquely owns and provides all key aspects of its offerings: travel assistance, evacuation, claims management and payment, and insurance underwriting. This means Redpoint customers have a single point of contact for all their travel services, claims and customer service needs.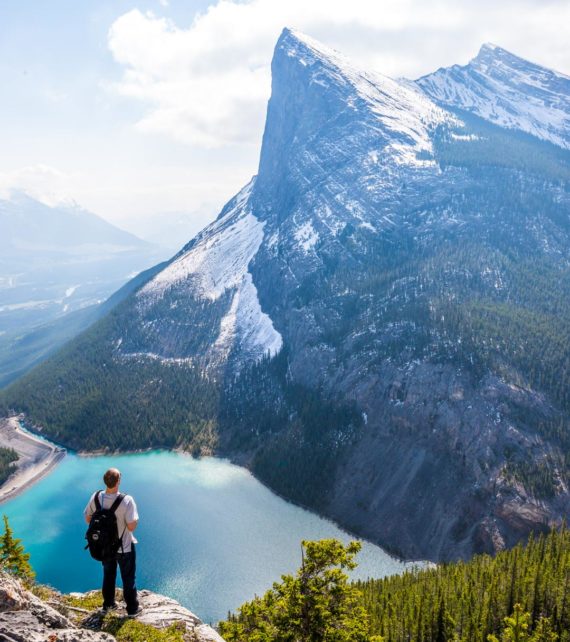 Redpoint Travel Insurance has a suite of products tailored to your type of travel. Choose the best one for your trip: from exciting adventure travel to leisurely cultural experiences, Redpoint has the right travel protection program for you.
Buy Now for Maximum Benefits.
Purchase Ripcord, Cavalry or Harbor promptly after initial trip payment to be eligible for the following early purchase benefits!
Pre-Existing Medical Condition Exclusion Waiver

Optional Cancel for Any Reason Upgrade (for additional fee)
REMEMBER – The sooner you purchase travel protection, the sooner you're covered. Contact Us today with questions or Get a Quote now.